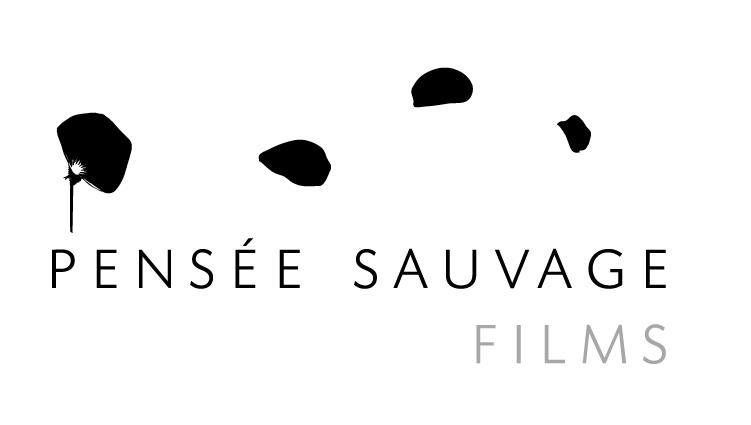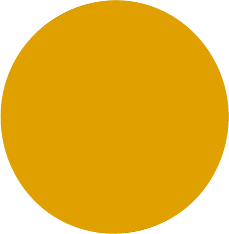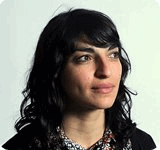 Bani Khoshnoudi was born in Tehran, Iran, and immigrated to the United States in 1979. After her studies in photography and filmmaking at the University of Texas at Austin, she moved to France where she began her work as a screenwriter and director. In 1999 she returned to Iran for the first time since leaving during the revolution as a child. Traveling back and forth, Bani continues to make work there today.

In 2004, Bani made the medium length fiction, TRANSIT. The film won best screenplay prize at the Rencontres Cinématographiques de Gindou and went on to win the Grand Jury Prize at the Premiers Plans Angers Festival. Transit was nominated for the Jean Vigo Prize in 2005, as well as the Prix Novaîs-Texeira and played in many international film festivals such as the Rotterdam International Film Festival, Sao Paulo Mostra, Larissa New Directors, Brooklyn International Film Festival, Goteburg Exile Film Festival, Flying Broom in Ankara, and others. In 2006, Bani founded her production company, Pensée Sauvage Films, and has recently produced and directed short and feature works in Tehran and New York. In 2008, she produced and directed the feature length documentary, A PEOPLE IN THE SHADOWS which played at Cinéma du Réel at the Pompidou Center in Paris as well as in dozens of other festivals. She also produced in 2008, the award winning short documentary, ALL RESTRICTIONS END, by director Reza Haeri. The film premiered at IDFA in 2009, and played in the FORUM Expanded at the Berlinale in 2010, and won the best documentary and best short film prize at the Rio de Janeiro Short Film Festival.

In addition to filmmaking, Bani makes more experimental work in the form of installation and video projection. Her video and sound installations and projections have been showed in galleries and alternative spaces in New York, Berlin, Mexico City, Tehran, Paris… In 2008, Bani was invited as a Studio Artist to participate in the independent Study Program of the Whitney Museum of American Art in New York City. There she developed her ideas on modernity, memory, exile and displacement through more experimental work including sound, installation, texts and projections. Collaborating with different film festivals and venues around the world, Bani also curates film programs, mostly of Iranian work, past and present.

In 2009, Bani was selected for the Cinefondation Writing Residency of the Cannes Film Festival where she wrote her first fiction feature, ZIBA. The film received the Fondation Groupama Gan Prize in 2010, and was shot in 2011 in Tehran. It premiered at the Rotterdam Intl. Film Festival in the Bright Future section, at Dubai in Competition, and Göteborg, FICUNAM, CPH Pix, Trondheim, Beijing Independent FF, Cork Film Festival (Ireland) and has shown on the Sundance Channel (satellite).

Bani has lived in Mexico City since 2009 and is currently developing her second feature film, FIREFLIES, which takes place in Veracruz, Mexico. For 2014, Bani has been invited by CPH:DOX Festival to participate in the DOX LAB.